Our maintenance team consists of highly qualified tradesmen, who, like the rest of our personnel, have been carefully selected to meet Guardian's high standards and bring our clients professional workmanship coupled with reliability and integrity.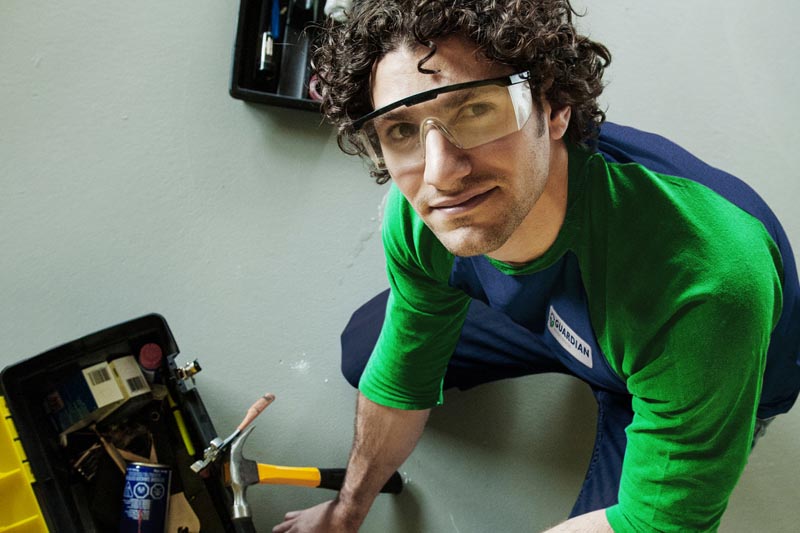 After-hours services
We provide clients with a single point of contact for all maintenance needs. We also provide an out-of-business-hours service so if a project requires work to be completed within an office environment, and disruption to your staff is a potential problem, we can do the work after hours to meet your needs.