Guardian Health Support Services has been established in response to industry demands to directly service the growing Health and Aged Care sector. We offer professional cleaning and housekeeping services, currently servicing over 5000 beds for a number of major Healthcare Providers.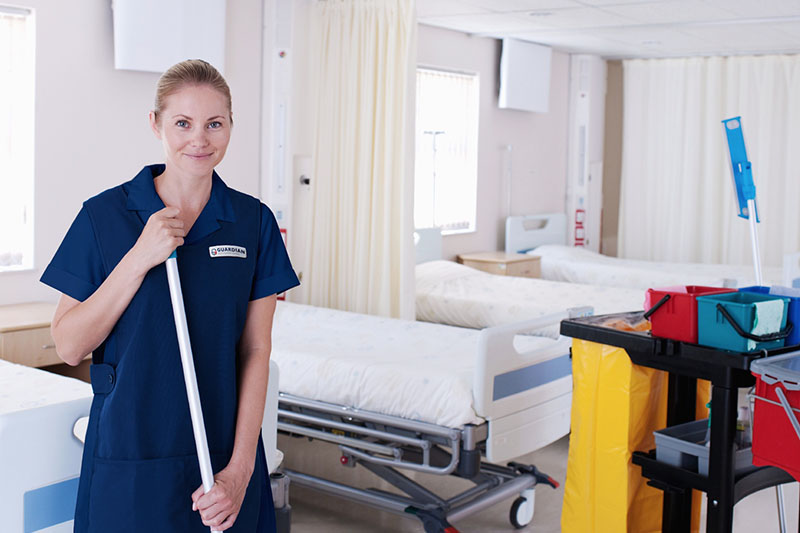 Becoming a part of your team
Our success is largely due to our partnership approach with clients. By closely consulting with Directors of Nursing, Facility Managers and Nursing staff, we are able to become familiar with the workplace cultures, aims and regular procedures of individual facilities.
Our staff are trained in a range of services, and will integrate into your systems, offering services in self-care, assisted care and dementia care facilities, as well as servicing nursing homes, therapy centers and medical clinics.