Guardian are the experts in the provision of quality cleaning services with vast experience and satisfied clients.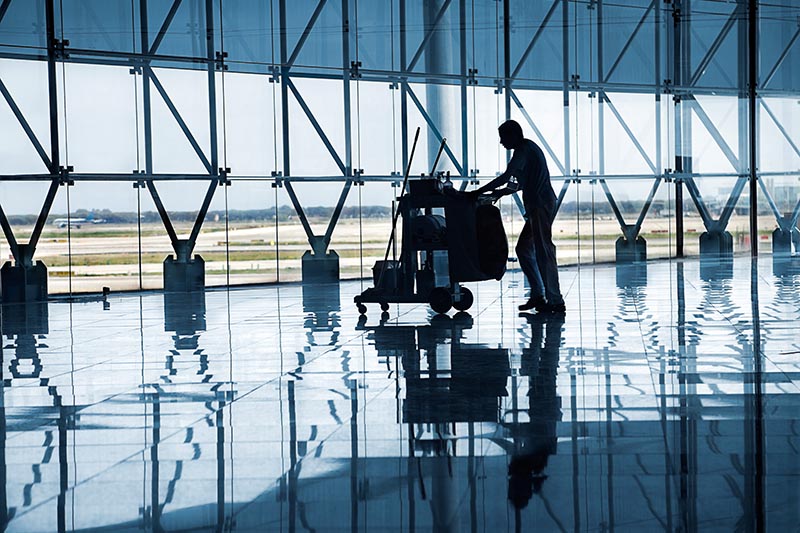 Guardian start with a full understanding of your specific requirements and then develop a detailed cleaning, safety and environmental plan for every area of the site.
We have the expertise to clean a multitude of different environments and conditions to the required service outcomes. We implement strong systems and procedures to ensure that we schedule and supervise our staff to provide the varying frequencies of cleaning for different areas, whilst maintaining a quality delivery of cleaning services.
All staff at Guardian Property Services must meet certain criteria, including presentation standards, language ability and work experience. Australian Federal Police security checks / clearances are performed on all staff prior to being deployed at any client site. Should our staff be selected to work at schools, day care facilities or other "child sensitive locations", we mandate that our staff working in these areas comply with Working With Children Checks / Clearances.